When looking to cut costs and improve efficiency, certain warehouse optimisation techniques can help. Here are three practical solutions you can't afford to miss.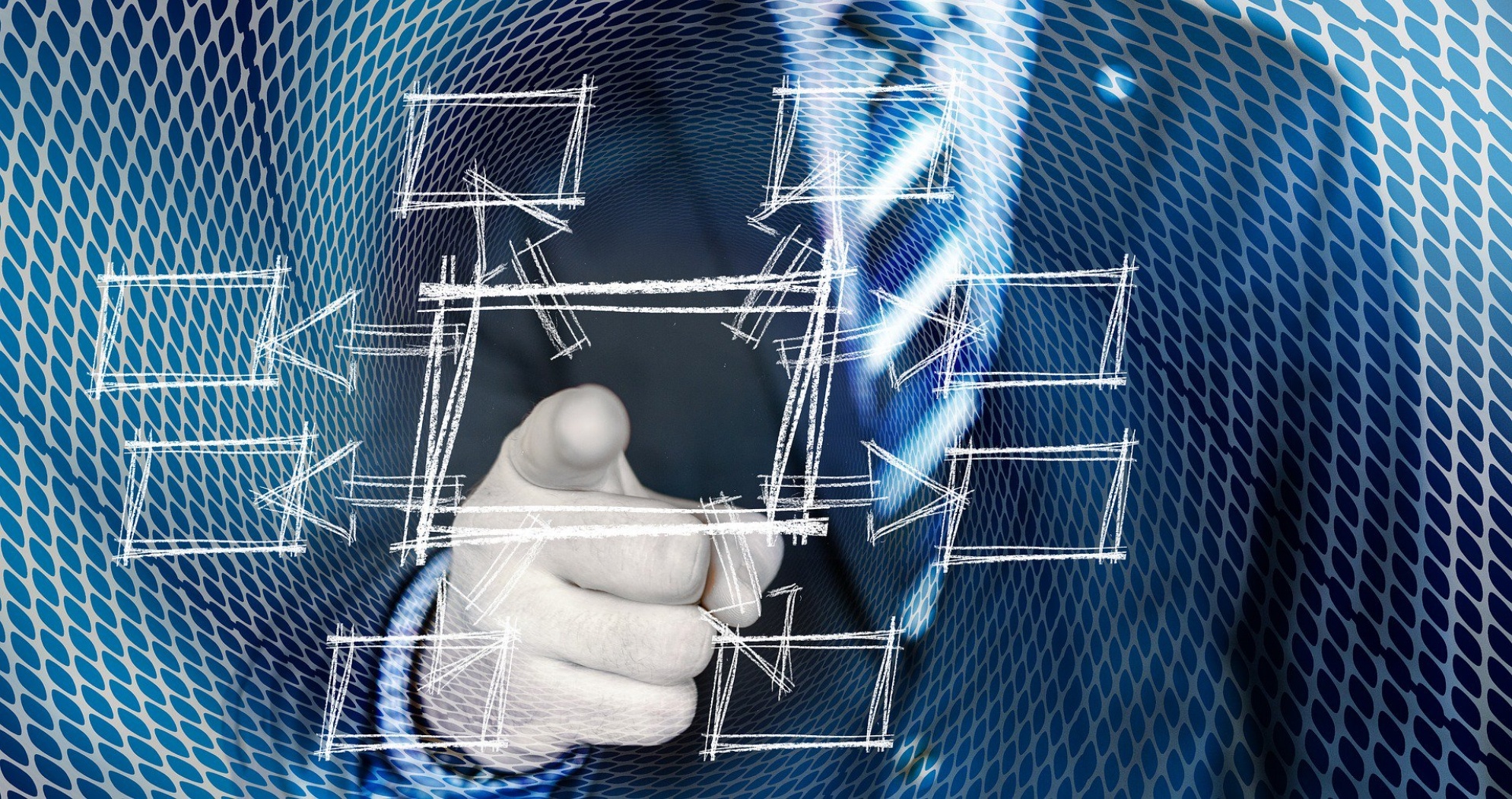 Poor utilisation of space, inventory inaccuracy and a lack of data visibility can all reduce your warehousing efficiency and contribute significantly towards your material handling costs.
Fortunately, there are methods of rectifying common warehouse inefficiencies. In particular, implementing a multifaceted fleet management system will enable your material handling business to gain greater visibility of your equipment in real-time.
Here are three more warehouse optimisation techniques to help you reduce downtime and costs, remain agile, and maintain a competitive advantage.


1. Use automation to streamline warehouse operations
A key area to focus on when undertaking warehouse optimisation is the automation of smaller, repetitive tasks or processes to regain lost efficiencies.
Automation increases the speed, efficiency and accuracy in which an operator can carry out their daily duties. The more intelligent the data collection method, the more valuable the insights you can gain. Operations managers can then utilise these insights to make more informed business decisions on the total cost of ownership (TCO).
Not only will warehouse automation save your business time and money in the long run, but it will improve warehouse accuracy, boost customer satisfaction, and crucially, elevate your business' reputation.
2. Better utilise space to boost operator efficiency
Utilising warehouse space intelligently is an integral aspect of warehouse optimisation that can significantly improve your business's efficiency and reduce TCO.
A truly optimised warehouse layout takes into account both product and inventory storage, and loading and unloading operations. This ensures your operation can run smoothly and without disruption.
As mentioned, all optimisation techniques must focus on making operators' jobs easier, quicker, and safer to carry out. This is an incredibly worthwhile initiative, since it will reflect in a more profitable, refutable material handling business in the long term.
3. Carry out routine maintenance on vehicles and equipment
Poorly serviced equipment or a run-down warehouse can be detrimental to warehouse efficiency in material handling operations, potentially costing thousands due to the inefficiencies caused.
This can be avoided by carrying out routine equipment maintenance. Scheduling maintenance ahead of time is an effective method of ensuring frequent, compliant checks and minimising breakdowns that could delay or even halt the production line.
Warehouse optimisation techniques crucial to reducing TCO
Regardless of which techniques you choose to implement in your business, ensuring operators are able to carry out their duties as quickly, easily, and safely as possible should be your key priority.
By improving space utilisation, inventory accuracy, and data visibility in the warehouse, your material handling business can reap the rewards of improved efficiency, greater customer satisfaction and reputation, and a reduced total cost of your material handling operations.