Purchasing aftermarket and imitation material handling parts might seem like a quick fix at the time, however they're associated with a number of disadvantages when compared to original equipment manufacturer (OEM) parts. Here's why.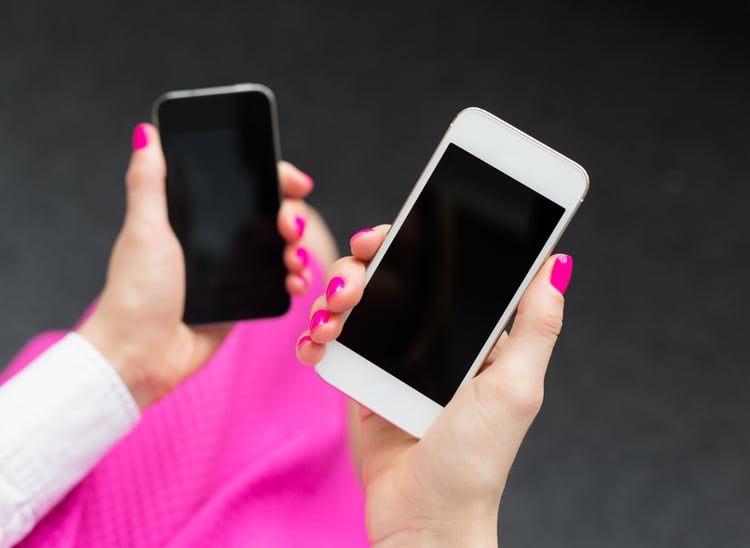 OEM vs Non-Genuine Parts
OEM genuine parts are rigorously tested to a high standard for their longevity, whereas non-genuine parts aren't. This could seriously effect the performance and longevity of your material handling equipment.
Safety
More worryingly, inferior material handling parts can even cause damage and loss of performance, potentially compromising the safety of yourself and your operators. It's definitely not worth the risk.
Performance
In fact, having non-genuine parts can affect truck performance so much that it can deem your forklift warranty useless. Having invested in a forklift truck for the foreseeable future, this is the last thing your business needs.
Cost
Aftermarket parts can vary in price. Top quality aftermarket parts can be comparable in price to OEM prices, while lower quality aftermarket parts can be very cheaply made. It's certainly true that you get what you pay for—and it's worth spending a little bit more on the real deal to ensure optimum safety and performance. Otherwise you might end up spending lots more in repairs in the future.
Now consider this scenario:
Would you purchase a fake iPhone for yourself or a family member? Unlikely. But if you did, what might be the consequences? It might look the same on the outside, but who knows what's on the inside?
The same applies to non-genuine parts, which can risk the safety of yourself and others around you. That's why we always recommend purchasing high quality, safety tested genuine parts from one of our trusted dealers.
For more information and advice on purchasing the correct parts for your forklift, speak to your local dealer today. Click the button below to enquire.