We all know that money doesn't grow on trees. However, if you invest in the right resources, you can create value that helps your business grow and ultimately make more money.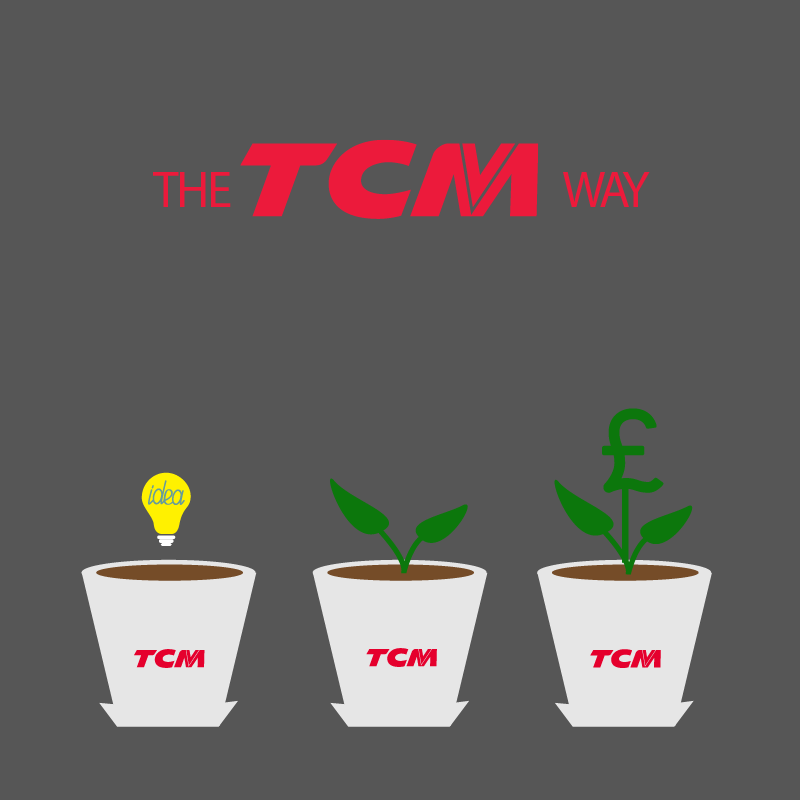 Your forklift supplier can either be a help or a hindrance to your business.
It's reasonable to say that today, companies can be very transactional when looking to supply forklift trucks. Unfortunately no value can be gained in the sales process when you're working with someone who just wants you to buy from them.
Whatever decision you make, you'll have to be able to stand by it for a long time. The last thing you want is to regret your decision and feel that you could have spent your money better elsewhere—if only you'd spoken to the right people.
Having the right salespeople on board who won't just sell you anything they can give you makes all the difference. Talking to people that specialise in the equipment they're selling means you'll be talking to an expert that knows how to best service your company.
You might be thinking:
"We only want to buy a forklift truck."
This might be the case.
Nevertheless, having a salesperson that doesn't just sell to you, but consults with you can create real value across all areas of your business.
Identifying your key company objectives and asking searching questions about your business allows us to understand how we can add value, not only to your material handling operation but your entire supply chain—creating more profit.
The salesperson should be consulting with you on different methods, equipment, fuel, storage, your environment, the cost of operation, and the cost of ownership. In doing so, they'll be able to add value to your overall operation.
When considering your next forklift supplier, you can always rely on The TCM Way. Our trusted dealer network is on hand to help drive your business forward.
Want to get in touch with your local dealer? Click the button below to enquire.