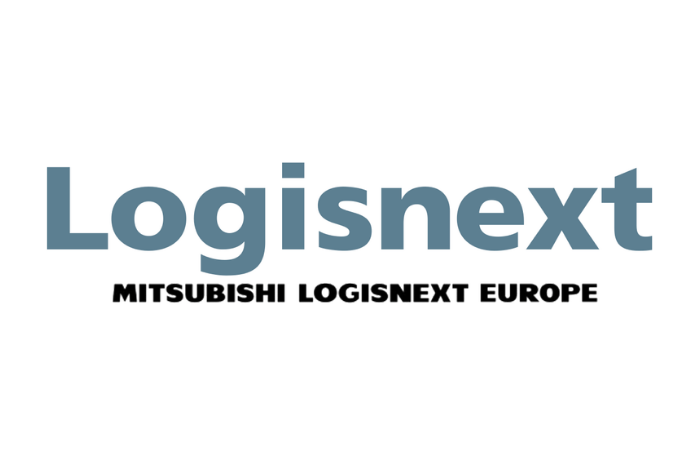 Mitsubishi Logisnext Europe (MLE), a member of the global Mitsubishi Logisnext Group, accelerates the optimisation of its material handling and logistics solution offers through further group integration in Europe.

As of 1st April 2020, business and strategy execution are strengthened through the establishment of operational management covering all channels and brands with corporate and sales & services functions headquartered in Almere, the Netherlands.
Continued improvement of MLE ́s competitive product offer is secured through group-level optimisation in the product portfolio, costs, and production efficiency by increased collaboration and synergies between the three supply units in Europe. Reflecting these changes all three entities will carry the "Mitsubishi Logisnext Europe" names.
The existing multi-channel and multi-brand strategies are continued. We build further on MitsubishiForklift Trucks, Cat® Lift Trucks, UniCarriers, Rocla, and TCM for agility, maximizing market coverage and reinforcement of the forklift life-cycle customer value generation.

In the coming period, the fully owned local subsidiaries within MLE will change names to carry the "Logisnext" company name.
Following the above transformation, the present European management structures of Mitsubishi Caterpillar Forklift Europe and UniCarriers Europe are integrated into the Mitsubishi Logisnext Europe structure.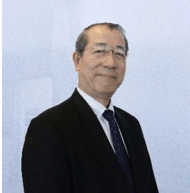 Hiroyuki Shimma, President of Mitsubishi Logisnext Europe B.V., says:
"By establishing an integrated Mitsubishi Logisnext Europe management and supply chain structure we strengthen the customer value creation and advance the global position of Mitsubishi Logisnext."
About Mitsubishi Logisnext Europe
Mitsubishi Logisnext Europe (MLE), a member of the global Mitsubishi Logisnext Group, was established on the 1st of April 2018 as the holding entity of the Mitsubishi Caterpillar Forklift Europe group and UniCarriers Europe group. The group covers the markets in Europe, CIS, the Middle East and Africa with its own subsidiaries in 10 countries as well as dealer networks. The group's production and development sites are located in Finland, Spain and Sweden.
MLE contact
André Högevoll • MLE Corporate Communications
email: andre_hogevoll@logisnext.eu
Press contact
Marion Ziegler, Marius Schenkelberg • additiv pr GmbH & Co. KG
Herzog-Adolf-Straße 3 • 56410 Montabaur, Germany

phone: 02602-950 99 0 14

email: mz@additiv-pr.de; ms@additiv-pr.de