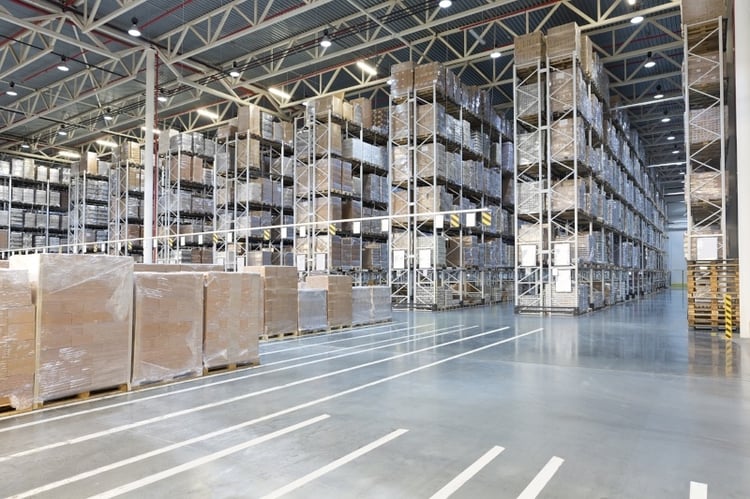 Too many companies are attentive before the deal is done, then once the contract has been signed, they're too busy to call.
Here's what you need to know when choosing the best forklift supplier for your business:
Creating value during the buying process
So many companies fail to understand the basic objectives and needs of their prospective client. They forget capital equipment sales should be a process that puts the customer at the heart of their thinking.
When investigating your next forklift supplier, you need to have confidence in the company.
Consider who you are choosing
They need to understand your overall goals
The sales person needs to add value to your business
They need to consider issues
Develop conversations across stakeholders
Build up a picture of your basic needs
Life is challenging enough. Various manufacturers are looking to drive their market share through their sales teams. Their main goal is to supply people with more forklifts. This means that their sales teams always end up driving the cost down. If they're only offering a low cost, ask yourself, is that really enough?
Solution based selling
In the main, there are two different types of sales process:
Transactional – A short-term approach. People who give you what you ask for and focus on the product or technical aspects of the equipment.
Consultative – A long-term approach. People who take a long term approach to you and your business. Their focus is on developing business relationships that create value. They help you to succeed with value that goes beyond the product itself.
Long-term relationships
Once they have created a solution and delivered real value to your business, they need to take steps to ensure they deliver on their promise.
This starts with developing structured meetings that review performance. This is the next stage of the long-term, mutually beneficial relationship. Providing ongoing support through in-life management of cost, and improving your business through efficiency and performance gains.
This is fundamental to the process, but rarely set up. Structured meeting arrangements with your supplier will also identify any concerns before they escalate out of control, creating issues and unnecessary costs.
If you're looking for more value from your forklift supplier, it's time to talk to our trusted dealer network. Click the button below.