Choosing your next material handling equipment supplier is an important decision. If you get it wrong, it could be detrimental for you and your business.
Dealers and manufacturers sell similar equipment—often at a similar price—so what's the difference?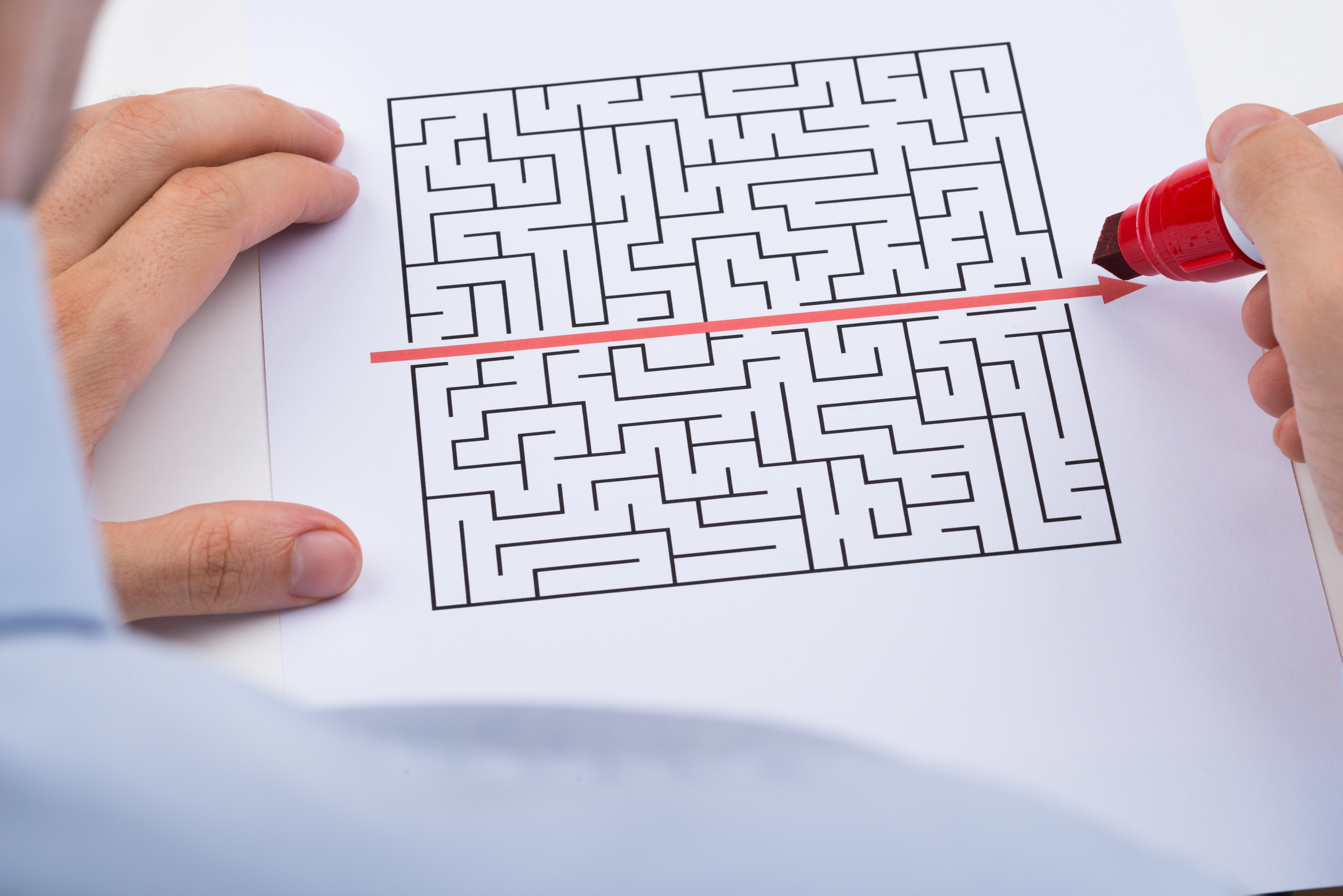 With a manufacturer, you can often get added to a list of 'jobs to be done'. This means that your problem isn't going to be resolved straight away. You fall victim to navigating around the bureaucratic maze in the organisation, meaning that it might take days—if not weeks—before you get a proper solution to your problem.
By working with a trusted dealer, you always have the decision-makers in a business close to hand so that you can cut through the maze.
Manufacturers sell to you; dealers work for you
Big manufacturers strive for market share, with large factories to fill and many mouths to feed. It gets to a point where you have to question whether you're getting value for your money.
On the other hand, dealers have you and your business in mind when considering what material handling equipment you need. They get to know your business inside and out so that they can help you make difficult decisions.
Dealers provide local support and site-wide coverage
Manufacturers may say that they cover everywhere, but somewhere down the line— without a dedicated person at your location—you could easily be forgotten.
Individual dealers are chosen by us because they can provide the quality of service to the areas that they cover. In addition, they're part of a wider dealer network, which means they're part of a team that can give your business full coverage in all of your locations.
Related read: What Makes a Valued Forklift Supplier

Manufacturers shift stock; dealers offer the full package
So you've signed the contract and the equipment is on-site. Then, nothing.
All of a sudden you find your account manager is no longer interested in meeting with you and seeing how things are progressing in your business. We hear this time and time again from our customers when they've dealt with other material handling equipment providers.
Unlike dealers, manufacturers fail to realise that you don't just need forklifts. You've signed up with them so that you can work with someone who'll be a valuable asset to your business. Contract reviews — whether they're monthly, quarterly, or annually — are vital in ensuring you're happy with the service you're receiving. They also mean you'll be able to adapt and be proactive about the changing needs of your business.
With a trusted dealer, you get someone dedicated to you and your business—not someone who forgets about you as soon as you've signed the contract. As the dealer is typically local to you, they're close to hand to deal with the changing needs of your business.
Dealers offer flexible, tailored solutions
With a manufacturer, you can waste valuable time trying to navigate the maze that they create when you need to change something. Business can fluctuate throughout your contract term, so you need a company that has the flexibility to help you when it matters most.
A local dealer has the authority and dedication to work with you to ensure they provide a solution that works for you — not just the finance company.
Related read: 10 Things to Consider When Choosing a Material Handling Equipment Supplier
With a dealer, you get the best of both worlds
Not only do you get the benefits of working with a manufacturer who develops innovative equipment in the industry, but you have the advantage of working with someone who isn't simply trying to shift more equipment.
How your local TCM dealer can help
At TCM, our trusted dealer network will always work with you to ensure we're helping to drive your business forward. We're committed not only to helping you optimise your operation, but also to helping you prepare for the future. Is your material handling equipment supplier doing the same?
If not, it's time to get in touch with your local dealer. By contacting your local dealer, we can assess your business and operational requirements in detail, before recommending the best-fit solution. We pride ourselves in offering personalised services, tailored recommendations and comprehensive support, identifying the right solution for you.
To find out how we can help your business, click below to get in touch with your local TCM dealer today.