Don't get burned by the devil in disguise. Here are 10 things to consider when choosing your next material handling equipment supplier.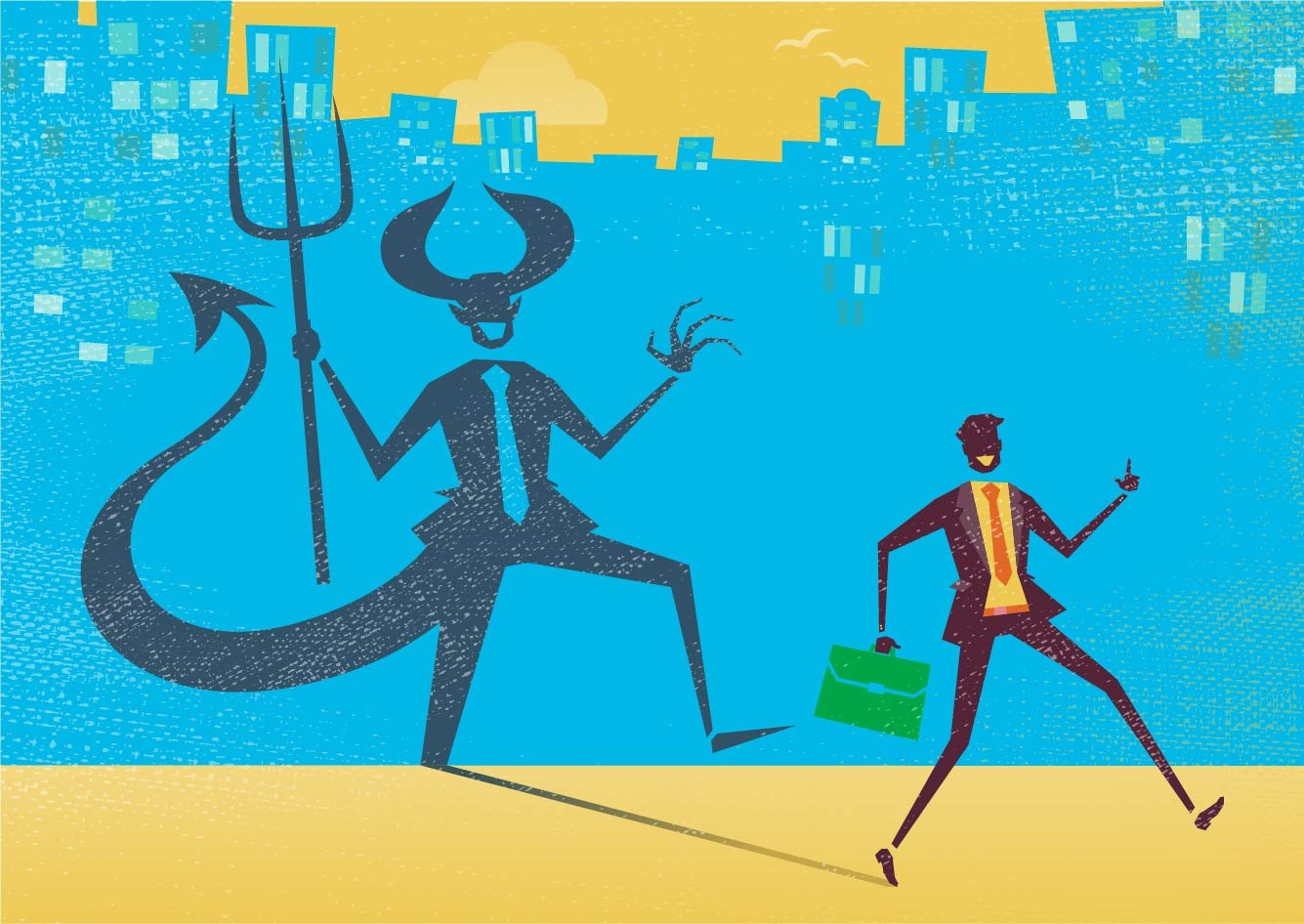 Who are you working with?
Are you working with someone who you can call a trusted partner? When you're looking for someone to supply you with some of the most important equipment in your entire business, you need to ensure you're working with somebody that you can trust.
What are their motives?
As we mentioned in a previous post, some suppliers have huge overheads and targets based on how much equipment they can shift. For this reason, you have to ask yourself, "Am I really getting value for money?"
Do they understand your needs?
This should be the biggest factor when making your decision. We've spoken before about why a dealer is a better option than a manufacturer. Whatever your decision, a supplier that takes the time to get to know your business and its objectives is key. Otherwise, how can they recommend the best way to support your unique needs?
When will you see them?
Do they make themselves accessible to you? Will you have regular meetings? Will they be monthly/quarterly/yearly? If not, you need to question how much they value you as a customer.
You should also question how well they know your business. If they haven't spent any considerable amount of time with you, how do you know that they understand your business's unique circumstances?
Will they make the most out of what you've got?
Material handling equipment is integral to your business, and finding a way to make the most out of what you have means that you'll maximise efficiency. Unfortunately, this is a key skill that many material handling suppliers lack.
What else do they offer?
Does the supplier offer additional services such as parts and tyre replacements, fleet management, finance solutions, and training?
Expertise & business advice when you need it

LOLER inspections

Tyre servicing options

Warehouse/racking solutions

Service & preventative maintenance

Buying genuine parts

Driver training

Hiring options

UK wide coverage & local knowledge
Working with a supplier that offers more means that you'll have one trusted contact you can pick up the phone with whenever you need assistance.
What happens if something goes wrong?
Establish what the procedure is if something goes wrong. Are you able to call up a decision-maker, or do you have to climb through a maze in order to get somebody to assist with the problem?
What's the real cost?
When considering your options, don't just think about the price—consider what you're getting for your money. All too often a cheap price at the start means you'll end up paying more in the long run. As mentioned, you should consider what would happen if something went wrong, or something changed. The time cost involved in solving a problem or dealing with an inflexible supplier would steal valuable time out of your already busy schedule.
Can they adapt with you as your business grows?
Do they have the capability to work with you as your business expands, for example adding new locations? If they want you to jump through hoops or don't have the capability to deal with your growing business demands, this could stunt business growth.
How flexible are they?
The demands of your business can change throughout your contract period. Having a material handling equipment supplier that's adaptable is essential. Make sure your supplier can adapt to your needs should they change.
Our hand-picked local dealer network will always work with you to ensure we're helping to drive your business forward. Is your material handling equipment supplier doing the same? If not, it's time to get in touch with your local dealer.
Click below to enquire now.