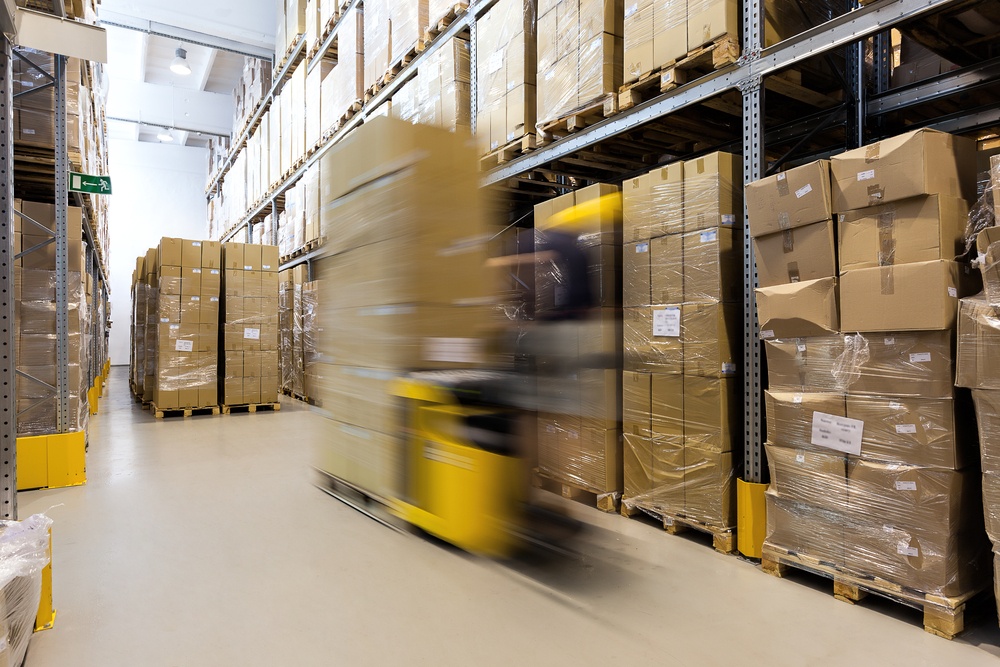 This is the third in a series of four articles from Hoppecke UK this month, which focus on batteries and the areas you need to consider if opting for battery-powered equipment.
There are many different types of batteries on the market today that are based on distinct technologies, and it is vital that the user selects the correct battery—and the technology behind it—if your business is to operate at maximum efficiency.
In essence, there are three alternative battery technologies – lead acid, nickel-cadmium (NiCd), and lithium-ion (Li-On). Anyone who uses forklift trucks in warehousing and storage applications will have worked with lead acid batteries and these are still by far the sector's most economic and recyclable power source.
It is believed that the lead acid battery will remain the battery of choice in counterbalance and reach trucks for some time. The reason for this is the required "counterbalance" where the battery itself provides the minimum weight required by the fork truck or reach truck. Using a battery that weighs no more than 30% of the required weight would simply mean that around 70% of dead weight would have to be put into the truck. With the smaller 24V powered pallet and low-level order picking trucks, where there are few counterbalance requirements, the space available could accommodate a smaller and lighter battery.
There are, of course, notable differences between the varying types of battery technologies available. For example, a lead acid battery is capable of an average of 1500 cycles if it has been charged and maintained correctly. This compares unfavourably with a NiCd battery, which will achieve over 8000 cycles and even more against a lithium-ion battery that could deliver over 10,000 cycles. Also, while lithium-ion batteries don't degrade at all, NiCd batteries offer between zero and 2% degradation, while the lead acid battery is liable to degrade by as much as 32%.
On the other hand, one major benefit of lead acid batteries is that they can be up to four times less expensive to buy than NiCd batteries, and seven times less costly than lithium-ion batteries.
Despite the cost, lithium-ion batteries have attracted a lot of attention, not least because they are completely maintenance-free with no refilling required, no gassing, no pollution of the atmosphere and no ventilation issues. While they have a lower capacity, they do offer higher access to capacity by the ability to be 'opportunity charged' very quickly, which can remove the requirement for battery changing and suit extended shift requirements. By comparison, NiCd batteries offer around 90% of the advantages of lithium-ion for a much lower cost.
So before choosing which technology would be best, it's essential to compare the pros and cons to make an informed decision. Also, the battery is reliant on a reliable charger which is designed specifically to work with the chosen battery so it is necessary to ensure you have a fully compatible charging unit.
It's always worth consulting your battery supplier who will ensure you have the correct battery and charger for your needs.
Want to find out more about choosing the right battery for your operation? Speak to your local dealer today. Click below to enquire.