This is the second in a series of four articles from Hoppecke UK this month, which focus on batteries and the areas you need to consider if opting for battery powered equipment.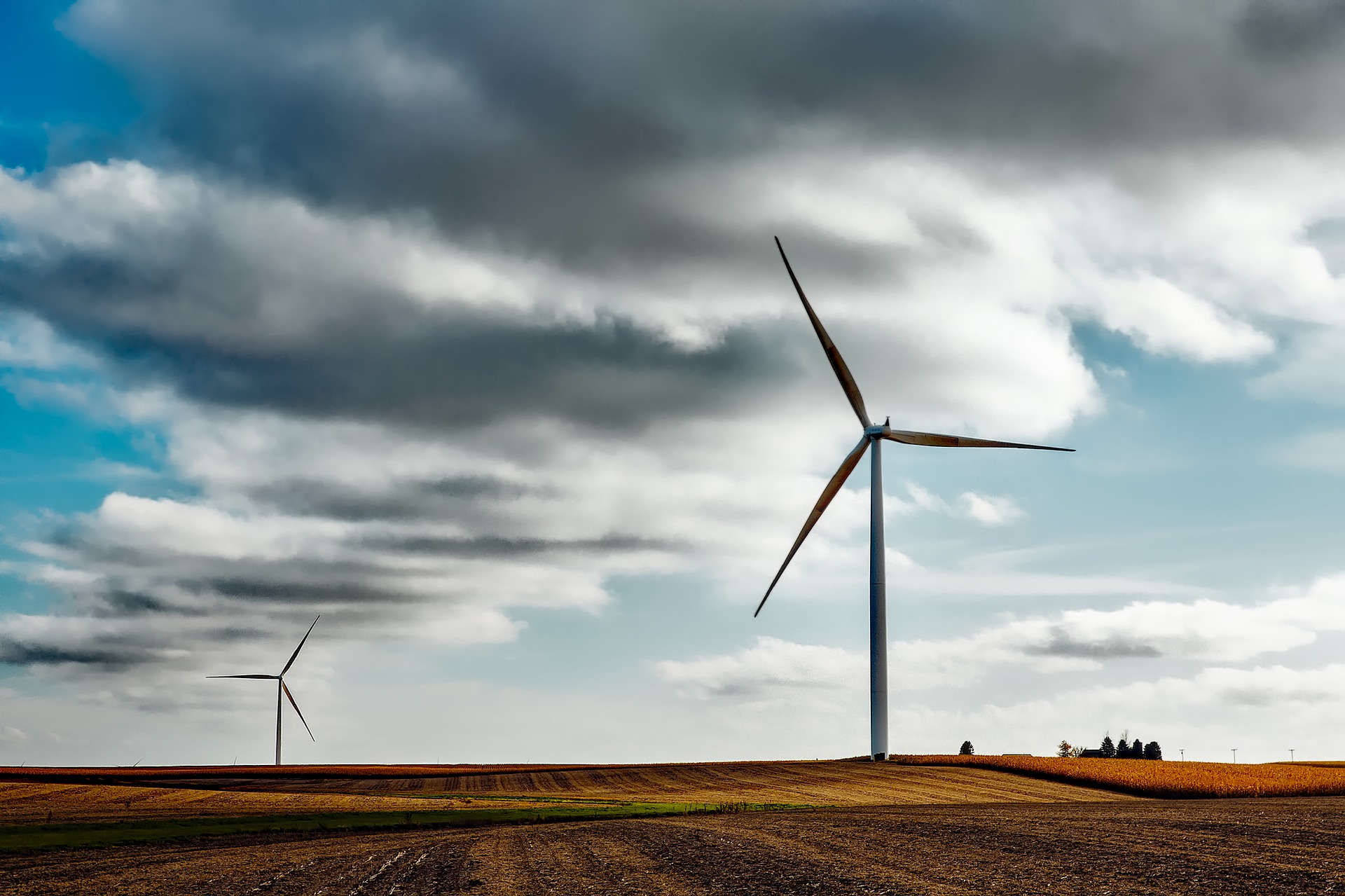 Environmental considerations are at the foreground of most companies thoughts with reducing their carbon generation a considerable concern. As recently demonstrated with the government announcement to reduce the use of internal combustion (I.C.) engine road vehicles and move towards electric powered models. This is also a focus with material handling equipment.
Changes from I.C. engine trucks to electric is growing by 8% per annum. The main concern with electric cars is the distance between available charging points, not a concern with material handling trucks as they are always within reach of a charging point within their premises.
The concern of businesses with material handling requirements is access to the equipment when it is required often over a 24 hour period. When trucks are operating in a rough terrain or predominantly outdoors then the IC engine truck is usually best suited to this application. However there are many operations which do not fit this criteria.
Modern electric trucks are much more efficient with less hunger for electrical energy than perceived. When coupled with modern battery and charger technology it often surprises how easily these concerns can be overcome.
Let's take the automotive manufacturing industry as an example
Traditionally they used I.C. engine powered machines until the environmental challenges of producing fumes within their buildings had to be redressed. They then moved to electric powered machines with remote charging areas where spare batteries were recharged to support their 24 hour production operation.
Due to the remote location of these charge areas considerable production time was lost with trucks travelling to these charging areas for battery changing. Also these batteries were heavy and awkward to handle so large investment costs were required to ensure safety of personnel during battery changing.
Their solution was trackside charging using rapid charger systems. These systems gave access to the trucks throughout the 24 hour period and removed the requirement for dedicated charging areas and lost production travelling to change batteries.
How was this achieved?
Firstly they had to understand that although access was needed to trucks over the 24 hour period, they weren't actually needed throughout the 24 hour period. Using high amperage chargers they were able to return large quantities of power into the batteries during lunch and rest breaks and periods of low requirement.
However this system had one drawback, temperature rise. By using high frequency chargers with air circulation systems and a battery temperature sensing probe which adjusted the charger profile this temperature was controlled and battery life protected.
There are many businesses who would be surprised by their actual need of battery capacity. Rapid charge could give them the ability to use trucks over a 24 hour period without the requirement for spare batteries.
Also when considering the cost to recharge a counter balance battery is less than £5 compared to the cost of a gas bottle, substantial energy costs are saved. An added benefit is the cleaner atmosphere for employees with zero emissions as well as a reduced carbon footprint to align with an environmental management system.
Want to find out more about the benefits of electric forklift trucks? Speak to your local dealer today. Click below to enquire.