TCM is driving the change towards electrification. Discover how our electric forklift and battery alternatives to the ICE trucks currently available can support your business through this transitionary period.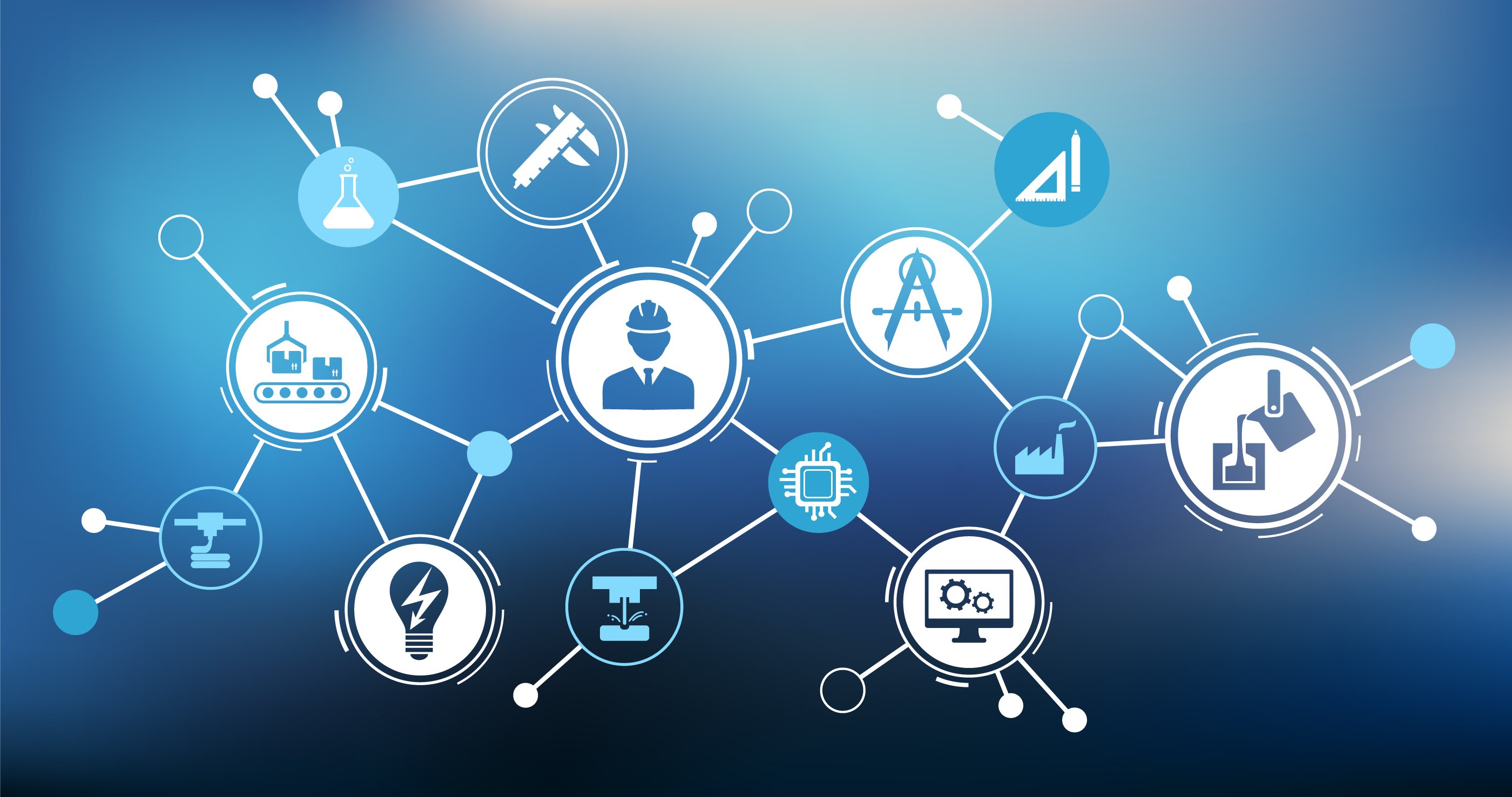 The next 20 years are set to see a significant shift in the way material handling businesses equip and run their warehouses ahead of the 2030 ban on diesel engines.
Electrification will ultimately transform the way businesses undertake their daily operations — from the equipment used and the types of fuel to operator shift patterns and more.
At TCM, we can support you on your electrification journey and help you to navigate that change, from advising on which forklift and battery type is right for your business to tips and tricks on everything from battery charging to storage facilities.
Here are three key ways that we can support you in the lead up to 2030:
1. By helping your business to understand the challenges
'The biggest effect for businesses will be downtime', begins Graham Jones, Dealer Development Director at TCM. 'An engine truck is a continuous truck — 24/7 — and like a car, all it needs is to occasionally refuel.' With an electric truck, operators can't simply get on it and go. 'They'll need to think about how they recharge the truck during downtime', he explains.
'Businesses used to 24/7 operations will need to determine where they will either have spare batteries or accommodate fast charging in future', Graham notes. 'Knowing how you're going to put energy back into your vehicle is therefore crucial.'
Another key consideration is ease of use. 'If you want to go electric, you've got to determine the correct infrastructure, specifically how and where you store spare batteries', Graham adds. 'It's a huge adjustment and those that don't need to do it probably won't, initially. However, some companies are more forward thinking and looking at the environmental and cost benefits, too.'
Switching to an electric forklift fleet could considerably reduce your total cost of ownership and save money in the long run. 'Some organisations have bitten the bullet and gone down the lithium road — but remember that you don't necessarily have to jump straight in from an ICE', Graham suggests.
Depending on the product you choose, you might have to adapt aspects of the day-to-day running of your business. Seeking advice from your local TCM dealer will ultimately help you to understand which products you need and how to adapt your processes around them.
2. By assessing your operation and current equipment
'We first suggest that a full survey takes place so we can understand all the aspects of your goods in, goods out, production and manufacturing or storage process', Graham explains. 'This helps us to understand how goods are handled in your organisation and how time sensitive each activity is.'
Trucks don't operate consistently for 24 hours a day. They have periods of utilisation that will be high in movement and density of volume, and there will be points where they are not being used. 'By examining this, we can determine how much downtime is available to recharge batteries or swap them out for spares', says Graham.
If your operation requires regular battery changes, we can also work with you to determine where they will be stored and recharged — not to mention having the correct ventilation systems in place to ensure operator safety.
Learn more about forklift charging station power requirements.
With all these considerations in mind, TCM has prepared a specific survey that helps businesses not only to understand throughput but to determine the right solution and the total cost of ownership. 'Our application survey will ultimately help kick-start your journey while outlining the cost benefits of an electrified fleet', says Graham.
3. By coming up with a bespoke solution for your business
This has to be a step-by-step process, so you should start with the basics. It isn't difficult going from an ICE engine to an electric truck model, it just needs to be explained and understood better.
Graham emphasises that 'no one size fits all. Instead, it's about making sure the company understands their objectives and how we can align those to propose a solution that's relevant to them specifically'.
Through our tailored approach, we can provide and help to implement an efficient solution that removes the headache of undertaking the transformation on your own.
The future of electric vehicles in material handling
'We've already identified from advancements such as IoT (Internet of Things) and big data how technologies play a key role in the transformation of forklift trucks and other vehicles', Graham reveals. 'As such, we are continuing to utilise these elements to help businesses transition from where they are today to where they need to be tomorrow.'
Discover how fleet management analytics are transforming the material handling industry.
Many know this age of digitalisation by another name. While to some, 'the Fourth Industrial Revolution' brings to mind images of smoke, noise, and fire, the reality is much cleaner and more efficient. Material handling operations must prepare for electrification now to ensure a smooth, cost-effective transition.
At TCM, we are leading that change by keeping you up to date on the latest industry developments and providing innovative battery alternatives to help your business adapt.
To start reducing the total cost of ownership of your forklift fleet today, click below and download our free guide.